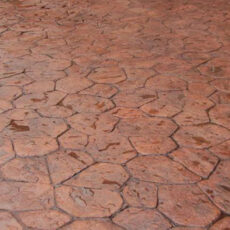 Imprinted Concrete offers a fantastic alternative to traditional mono-block or tar laying - no weeds, no cracking and it produces an alternative finish of your choice.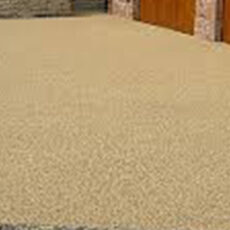 Resin Bond Surfacing is an excellent, economical-alternative to tarmac, block paving, or concrete.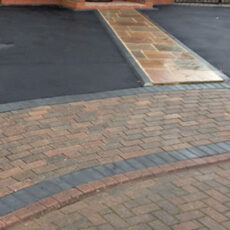 Digaway has been carrying out work over a wide area of the Valleys / Cardiff, and Mid -Wales for the past 15 years.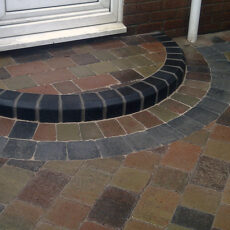 Digaway offer a range of materials we can build you driveway with that are not only great looking but extremely robust too.